Viruses can impact electronic devices in many ways and could either cause small scale damage or render them useless. They could also be used to steal data from your machine. Macs are less vulnerable to attacks by malware, but they are still not completely safe from them. Apart from adware and using it to infect the users of various platforms, there are various threats such as ransomware, theft of password and backups of stolen phones that can infect your Apple device.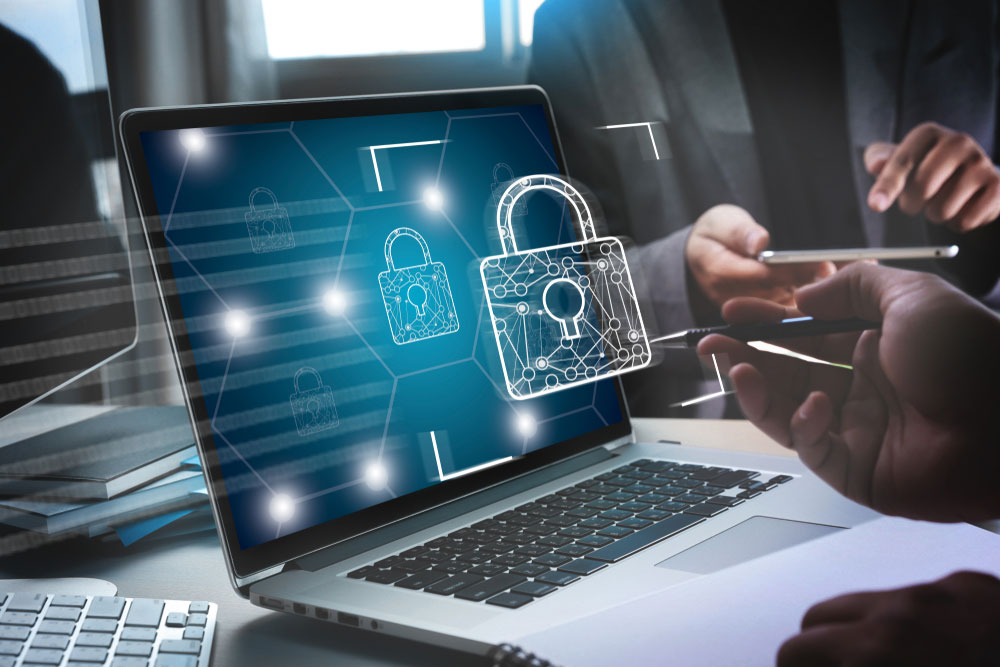 To protect your Mac, you need the best antivirus for Mac 2019. It must be capable of catching any malware that is in circulation, blocking any ransomware and protecting systems, which have outdated software. It must also prevent the machine from transmitting any infections to other machines by any means. There are various good quality antivirus software providing protection of a decent quality, but there are some which are better than the rest. 
Features to Look for in an Antivirus Software
The best antivirus for Mac 2019 should have the following features:
It should have the ability to take care of the threatening malware before it is able to affect the machine. It should be able to detect the threat and neutralise it before it is downloaded or installed or at least before it is executed.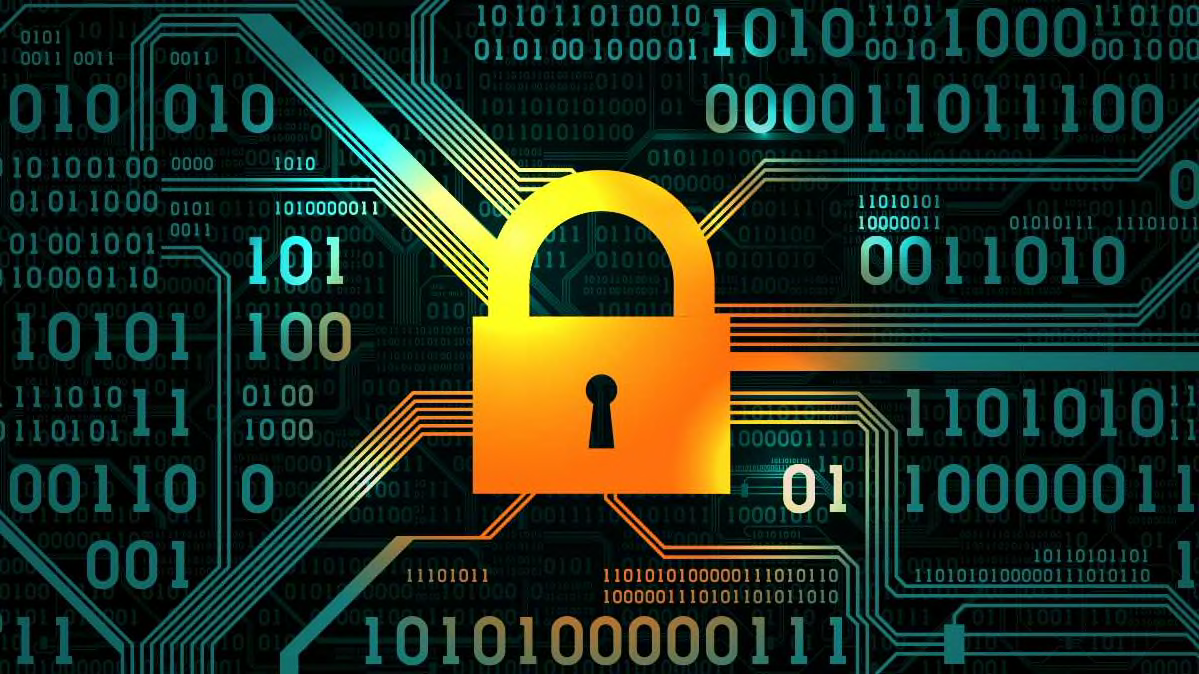 Continuous scanning as the threat could come in contact through websites, USBs or even e-mails attachments. 

Any malware detected should be stored separately in a quarantine zone where the antivirus has the authority to delete malware and repair documents.

It should give alerts for changes to the filing system as this could be caused by ransomware, which encrypts files and deletes the original documents. This is potentially the largest threat to Mac.

It should feature low usage of computational resources. The systems should be able to handle the operation of antivirus software without any disturbance being caused in their regular operations.

Ease of usage and navigation and additional features also affect the evaluation of the software. Some desired features are backup of essential files, parental controls, password manager advanced firewall, prevention of PUAs (potentially unwanted apps).
The Best Antivirus Software 
Sophos Home Premium
The approach of this antivirus software is extensive and updated and that too at a price that cannot be matched by the others. It covers all aspects of protection effectively in terms of monitoring ransomware and protection from malware, unwanted and harmful apps and additional features requiring separate software. Its configuration is cloud based and the fact that its licence allows up to 10 devices to be protected helps to protect friends and family, all under one plan. This umbrella protection plan is irrespective of which part the world the beneficiaries stay in.
The Best Antivirus Software for Free
Avast Mac Security
Sophos also has a free version of its software, which is competitive enough, but it is unable to match the features of the free Avast Mac Security software. When tested, Avast was able to detect all malware for Windows and 99.9% malware for Mac. The free version does not offer protection for ransomware and other threats and these can be availed by upgrading to the paid version.
There are many other software available, but these are the best antivirus for Mac 2019 in the paid and free categories.